Dedicated to Defending
Your Rights Against Criminal Charges
The Criminal Defense Attorney the DA Does Not Want You to Hire
Working with me you will receive honest, excellent representation for your criminal case. I provide a thorough and straightforward analysis of your legal issue by using a personal approach to your situation as well as applying my skills as an experienced advocate.
I am dedicated to creating relationships with my clients and making sure they are part of the decision-making process. That is why I am known for my highly successful rating of representing those accused of criminal charges in Riverside and San Bernardino, CA.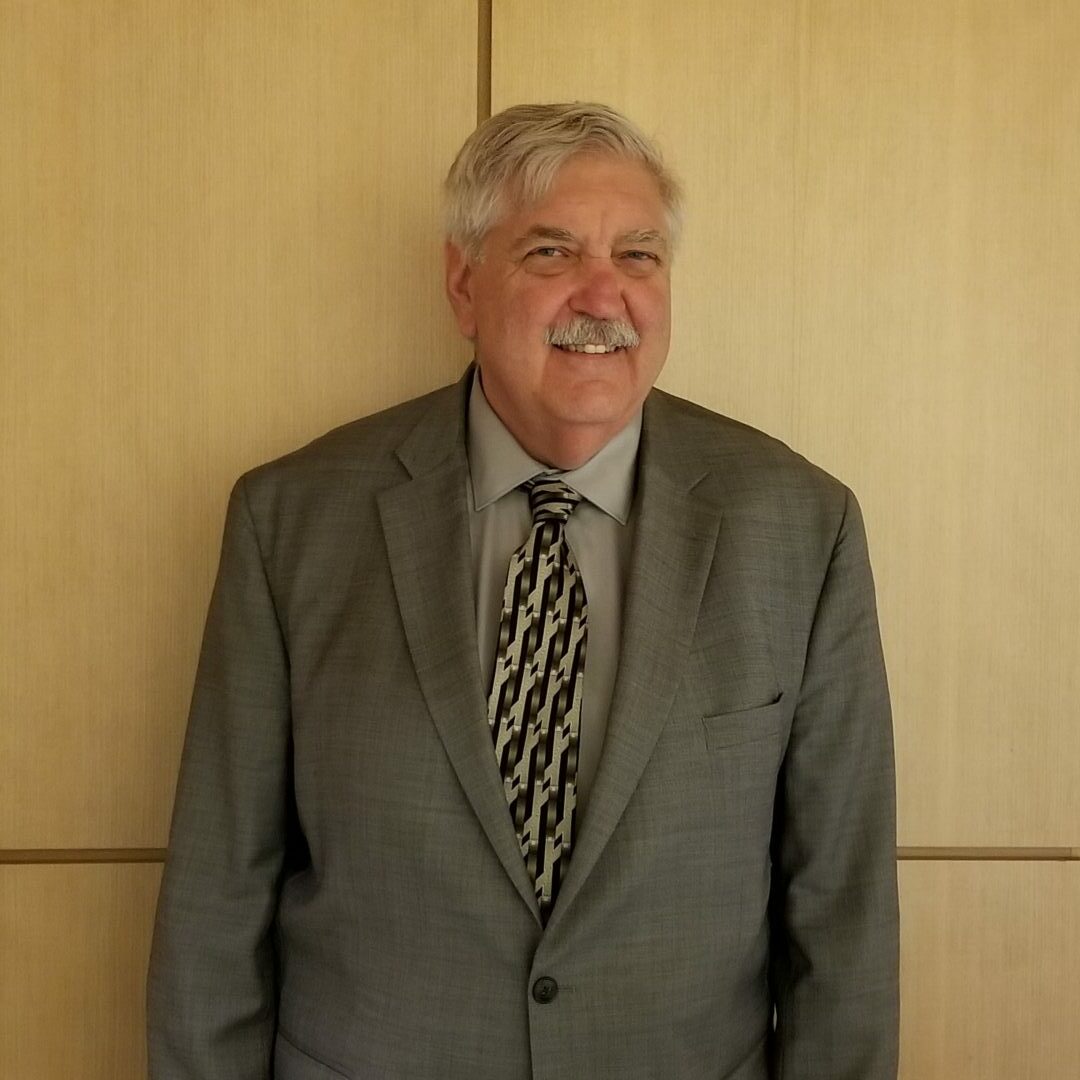 Richard V. Swanson, a Criminal Defense Attorney
My job as Richard V. Swanson Criminal Defense Lawyer is to help you find your way through your criminal case. Through my ability to relate well to judges, other attorneys, and district attorneys, I can translate the outcome of your case into better overall results, whether it is trial or a plea.
The United States Constitution was created to give rights to the people to protect them from the government. I am here to protect the rights of all my clients to the fullest extent of the constitution. If I do not defend my clients from the government, then those same rights given to everyone will have little or no meaning.
I graduated from the California Southern Law School in 1996, where I received an BS, JD and the Scholastic Achievement Award in Criminal Law.
For six months, I worked for the San Bernardino District Attorney's office. After that, I opened my own private law practice office. For the last 20 years I have chosen to devote my entire practice to criminal law defense. I work hard representing my clients so that they achieve the best results in eliminating or minimizing the consequences of their cases.
I have conducted more than 75 criminal felony trials, including 9 death penalty matters and 20 cases involving murder or attempted murder. Most of these criminal cases I handled were gang-related.